Laravel Ecommerce Services
LaravelNinjas has a team of Laravel ecommerce experts ready to help design, develop and launch your ecommerce website in the Laravel platform.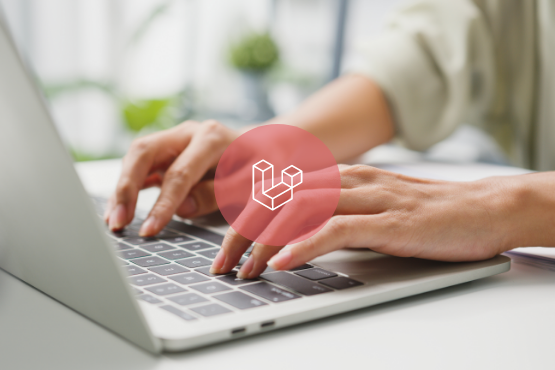 Why choose Laravel framework for e-Commerce website development?
Using the Laravel framework gives ecommerce store owners an unmatched level of freedom in developing unique e-commerce websites with no restrictions whatsoever.
Offers OOP programming features
Unprecedented e-commerce site security
Easy third-party integration
Smooth migration options
Create an SEO-friendly website
Database Migration
Simple maintenance and easy testing
Implementing Restful APIs, ERP, CMS, CRM, SaaS software solutions
Other LaravelNinjas Services