E-Commerce Consulting Services
Market Entrance and Technology Consultant
Excellent guidance for E-commerce platform.
Convenient Research: for target audience & potential growth
Aggravation Research Market Entry: for Competitors & Government rules & regulation.
Business Upturn & Viable Consultant
Improving the business workflow.
Planning a cross-system combination outlook.
Enforcing business with data management planning.
Inspecting your digital experience strategy to keep your business performance up.
E-commerce Development Services
UX & UI
Web-Shop Setup
Enhancing Technologies and approaches
Amalgamation Areas
Maintenance & Support Services
E-commerce Optimization & Growth
Recognizing precise technologies for Omni-channel marketing
Solve your E-commerce services with us.
Take advantage of fast and effortless e-commerce services to enrich your online store with beneficial and innovative features.
Hire Developer
Hire Developer
Testimonials
Happy Clients' Words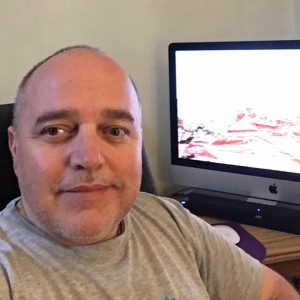 Our partnership with LaravelNinjas has just been established and so far, we have received excellent consultation on our projects. The entire process from development to launch was efficient. The project outcome was as per our expectations, and support from them has been consistent even after the launch. We will continue to work with them going forward.
CEO
Timothy Bertram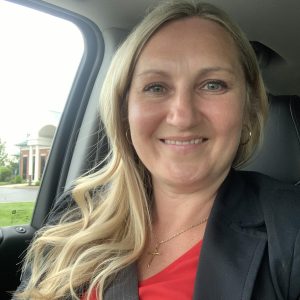 LaravelNinjas has done excellent work for our Laravel website design and development. The team is extremely patient and skilled. We particularly loved the interface and user design. Our website was delivered within the estimated time. I would highly recommend LaravelNinjas for any business that needs innovative website design and development services.
CEO
Hollie Ennis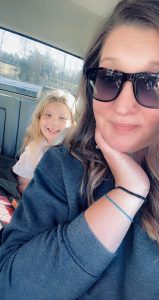 We contacted LaravelNinjas for our Laravel data migration and customization services. Their team got some really good ideas. Our website now looks completely new, and the user interface is much easy to use. We got excellent competence, service, and support. I would highly recommend their support and services.
CEO
Annie Brox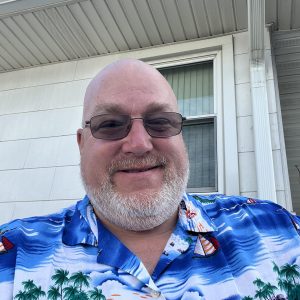 LaravelNinjas has done a great job in getting to complete the project the way I wanted. Their team has flawless communication skills, and an in-depth understanding of Laravel services and support. I liked the way how they work: it was commendable. Thank You LaravelNinjas.
CEO
Henrik Brinch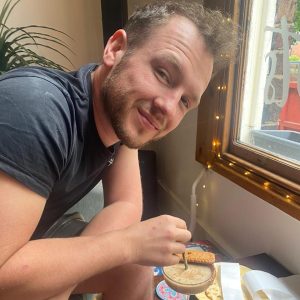 I was facing many issues with my existing Laravel web application. There were multiple types of bugs, and the application was crashing. Just then, we got in touch with LaravelNinjas. Their Laravel team has a broad range of skill sets and was able to help us with their innovative ideas. They changed our app completely and made it more functional, secure, and responsive. We are happy to work with them.
Founder
Leo Mindel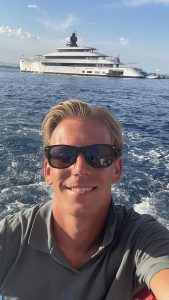 We partnered with LaravelNinjas for our website/web application to run smoothly. We wanted the website/web app in 3 months, and the team delivered the website/web app within the timeline. There has been not a single compromise with features and functionalities. The web application is exactly how we wanted it. A special thanks to LaravelNinjas team.
Co-Founder
Garrett Lang